Custom Heat Sink Manufacturer
Specializing in heat pipe & vapor chamber thermal solutions
Peter Hasch
Mechanical Engineer
For nearly a decade, we've used Celsia for all our design and heat sink manufacturing work on heat pipe based thermal modules.
Get the Heat Sink Information
You Need to Stay Ahead
Heat sink calculators, design guides and fast access to our engineers
Unmatched Speed and Quality at a Well-Balanced Price
Celsia Certification & Compliance Documentation ISO-9001, RoHS, REACH, ITAR, Conflict Minerals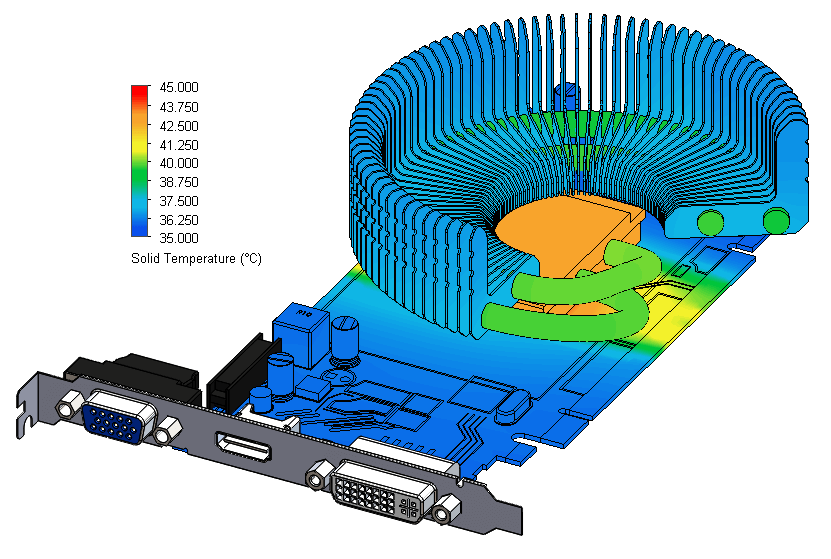 2-3 week turnaround on custom heat sink CFD modeling and 3-6 weeks on prototype and production orders.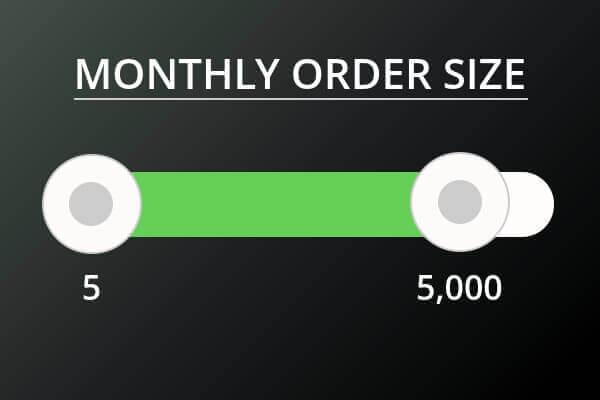 Facility layout and quality control procedures are tuned to heat sink manufacturing orders up to 5k/month.
"Thanks for your quick response" is a comment we hear often. The next most, "Let me send you a P.O."
Get the Heat Sink Information You Need to Stay Ahead