Through its US headquarters and Taiwan production facility, Celsia specializes in custom heat sink design and manufacturing using heat pipes and vapor chambers.
Our design engineering, manufacturing, and worldwide distribution teams are experienced at delivering thermal solutions for the commercial, industrial, and military markets where space constrained, rugged and high heat flux applications require specialty engineering.
All design work is done jointly between its United States and Taiwan facilities, with production, assembly and QA conducted at the latter. The company partners with third party sales engineers throughout the EU, while it handles US and Asia sales through its company sales team.
Celsia Headquarters
22793 Dozer Lane #C9
Harbeson, DE 19951
United States
Phone: (650) 667-1920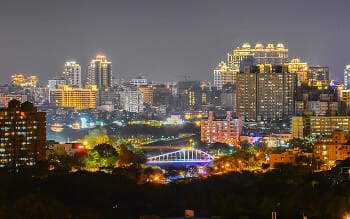 Celsia Taiwan
4F, No.1, Gaoxia Rd.
Zhongli District (Ind. Park)
Taoyuan City, 32061 Taiwan
Phone: +886-3-4623452

Technical Sales Representatives
Hala Tec
Countries: Germany, Austria, Switzerland, Italy
Website: www.hala-tec.de
Phone: +49 89 665477 83
Contact: Product Management
contec@hala-tec.de
Thermal Issues
Countries: United Kingdom
Website: www.tiltd.eu
Phone: 01858 43 11 33
Contact: Neil Wilson
nwilson@tiltd.eu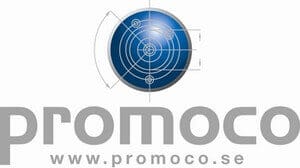 Promoco
Every member of the Celsia team strives to deliver the best possible customer experience. From timely responses to inquiries to 4-6 week delivery time on design, prototype and production orders.
Contact us with your next thermal design challenge.