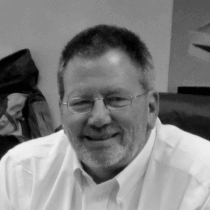 George Meyer, CEO
Three decades of electronics thermal management experience with over 70 awarded patents in the field. Joined Celsia in 2005, and held roles as its COO and CTO.
25 years with Thermacore including Chairman and GM of its Taiwan and Korea operations.
Penn State University: BA in Communications, Engineering Minor.
Regular presenter and Chairperson for Semi-Therm & IMAPS.
Sobo Sun, General Manager
25 year thermal industry veteran with 80 patents in this field and expertise in heat sink modeling and design for manufacturability.
Prior roles include various senior management positions with Coolermaster and Thermacore.
PhD. Mechanical Engineering, National Chiao Tung University. Masters Mechanical Engineering, National Chung-Hsing University.
Marc Demars, VP Marketing & Business Ops.
Three decades experience in high-tech marketing, product management and business operations. Sixteen years with Celsia.
Prior roles include senior management positions with Gateway Computer, Toshiba and Compaq (HP) as well as two software start-up ventures.
MBA, Duke University, Fuqua School of Business.
Enya Fu, Controller
More than 20 years financial management experience in the service and manufacturing industries.
Master's Degree, Accounting Institute of Central University, majoring in big data analysis and corporate social responsibility (CSR)
Certified Head of Accounting in Taipei Exchange.
Mars Su, Head of Manufacturing
Mr. Su has over 15-year experience in production control overseeing process optimization and cost control.
Other specialties include tooling design and CNC operation.
BS Business Administration, Vanung University.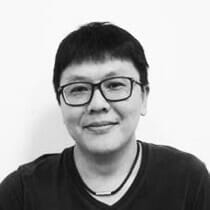 Rock Chin, Head of R&D
With Celsia for 10 years, Mr. Chin is experienced in all aspects of thermal module design, development and commercialization. He has worked extensively with Flo-THERM, Auto CAD, ProE, and Solidwords.
Prior roles include Business Unit Head of Engineering with Coolermaster where he specialized in thermal designs for space constrainted and high heat flux applications.
BS Engineering, Vanung University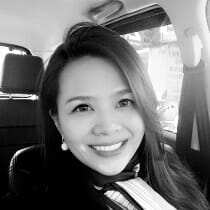 Erin Chen, QC Director
Senior member of quality control teams for thirteen years, 12 of which have been with Celsia. Prior roles with Thermacore.
BS Industrial Engineering & Management, Vanung University
Emily Liu, Purchasing Director
Hired in 2007 to lead the vendor selection and purchasing team.
Worked in the thermal industry for seventeen years including six years with Thermacore and TSCT
BA Business Administration, Minghsin University of Science & Technology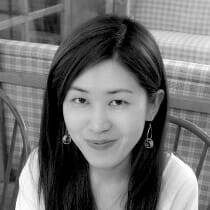 Zoe Ho, Customer Service Director
With Celsia since 2012, Ms Ho is responsible for directing inside sales, order management, and customer communication.
Fluent in English and Mandarin Chinese.
Degrees in both Civil Engineering and Applied Linguistics, Chien Hsin and Yaun Ze Universities